Your Voice at the Capitol
2022 Colorado Legislative Session Final Report is Available Now for PHCC Members
By Elisabeth Rosen, PHCC Colorado Lobbyist and Alan Morse, PHCC Colorado Lobbyist
Topics covered in this report include:
Abortion Access
TABOR and Property Tax
New State Departments
Combating the Fentanyl Crisis
Climate Change and Recycling
Hospital and Health Care Costs
Collective Bargaining and Workers' Rights
State Budget
American Rescue Plan Act (ARPA) State Funds
Affordable Housing
Behavioral Health
PHCC-CO's Legislative Priorities
The full report is available for PHCC Members only. Click here to get the full report.
If you are not a PHCC member but would like to access the full report, fill out this form here and a copy will be emailed to you.
---
Statewide:
These are the current bills we are monitoring:

---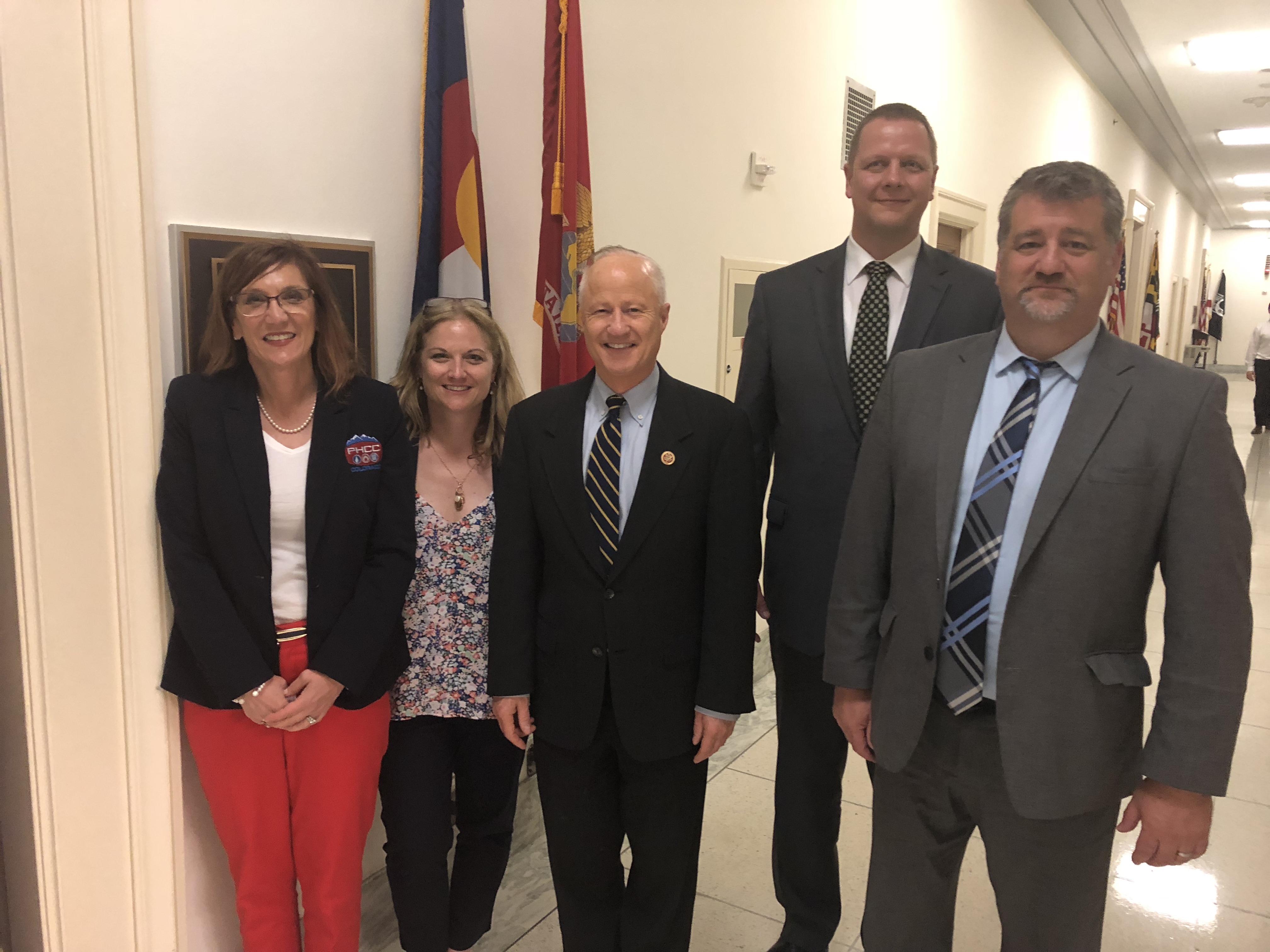 2019 PHCC National Legislative Day in Washington, DC