Your Voice at the Capitol
2021 Colorado Legislative Session Final Report is Available Now for PHCC Members
By Elisabeth Rosen, PHCC Colorado Lobbyist and Alan Morse, PHCC Colorado Lobbyist, June 16, 2021 
Topics covered in this report include:
Budget 
COVID-19-related Policy 
Business & Employment 
Capital Construction 
Police Reform & Death Penalty
Environment & Energy
Housing 
Health Care Policy 
Human Services 
Opioid & Substance Use Disorders 
Police Reform & Death Penalty 
School Finance & Education 
Tax Reform

Transportation
The full report is available for PHCC Members only. Click here to get the full report.
If you are not a PHCC member but would like to access the full report, fill out this form here and a copy will be emailed to you.
---
Statewide:
These are the current bills we are monitoring:


---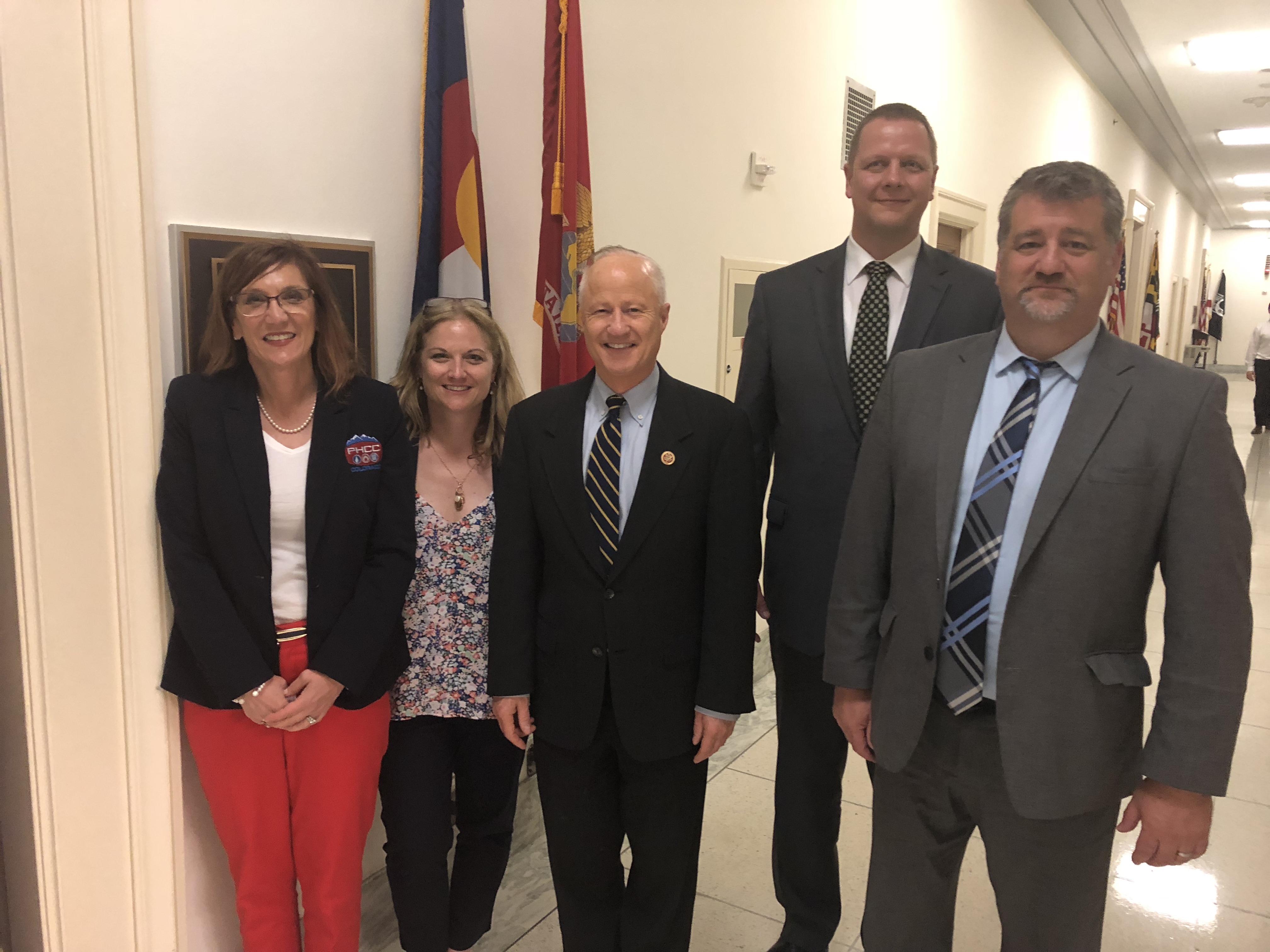 2019 PHCC National Legislative Day in Washington, DC